"Limonta è una terriciuola presso che ascosa fra i castagni al guardo di chi, spiccatosi dalla punta di Bellagio per navigar verso Lecco, la cerca a mezza costa, in faccia a Lierna."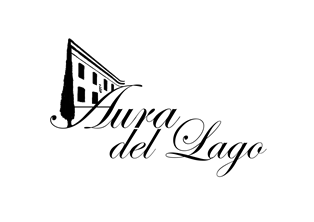 Situated in Limonta, the heart of the Lake Como area, Villa Aura del Lago is an exclusive 18th-century property surrounded by a hundred-year-old botanic park and directly overlooking Lake Como with a unique 200-meter-length private waterfront. Preserved proudly by four generations of the Guido family, the Villa opens its magnificent doors to guests who can experience the most genuine Italian traditions, together with the highest standards of privacy and comfort. The Villa offers a unique "picture-postcard" view that will leave any visitor breathless.
Villa Aura del Lago is the perfect venue for an exclusive holiday with your family and friends...